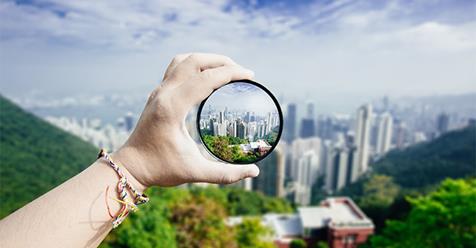 The historical data shows a 5 year projection of the market, it states NOW is the best time to sell your home. If you are looking to get your home sold by years end your home must be on the market NOW and priced right.

Relocating and putting your home on the market in the next 30-45 days? Take exterior photos now so you can share the gardens in bloom, the lush green grass and full shrubbery. This will allow you to show a potential buyer what your property looks like at it's best.

Should you be a seller contemplating putting your home on the market in 2019, you are going to need a PLAN. Downsizing can take between to 3-6 months to be show ready for the market.
If you need help with setting your real estate goals, let me help. I am here to put together a success plan designed specifically for your property. You can request your planning session on my web site. I also have a complimentary check list to help organize your move step by step. Visit my website at www.ExecutiveHomesBySusanKKlatt.com to let me know how I can help.